Welcome to
John M Taylor & Co
Chartered Accountants
And Business Advisors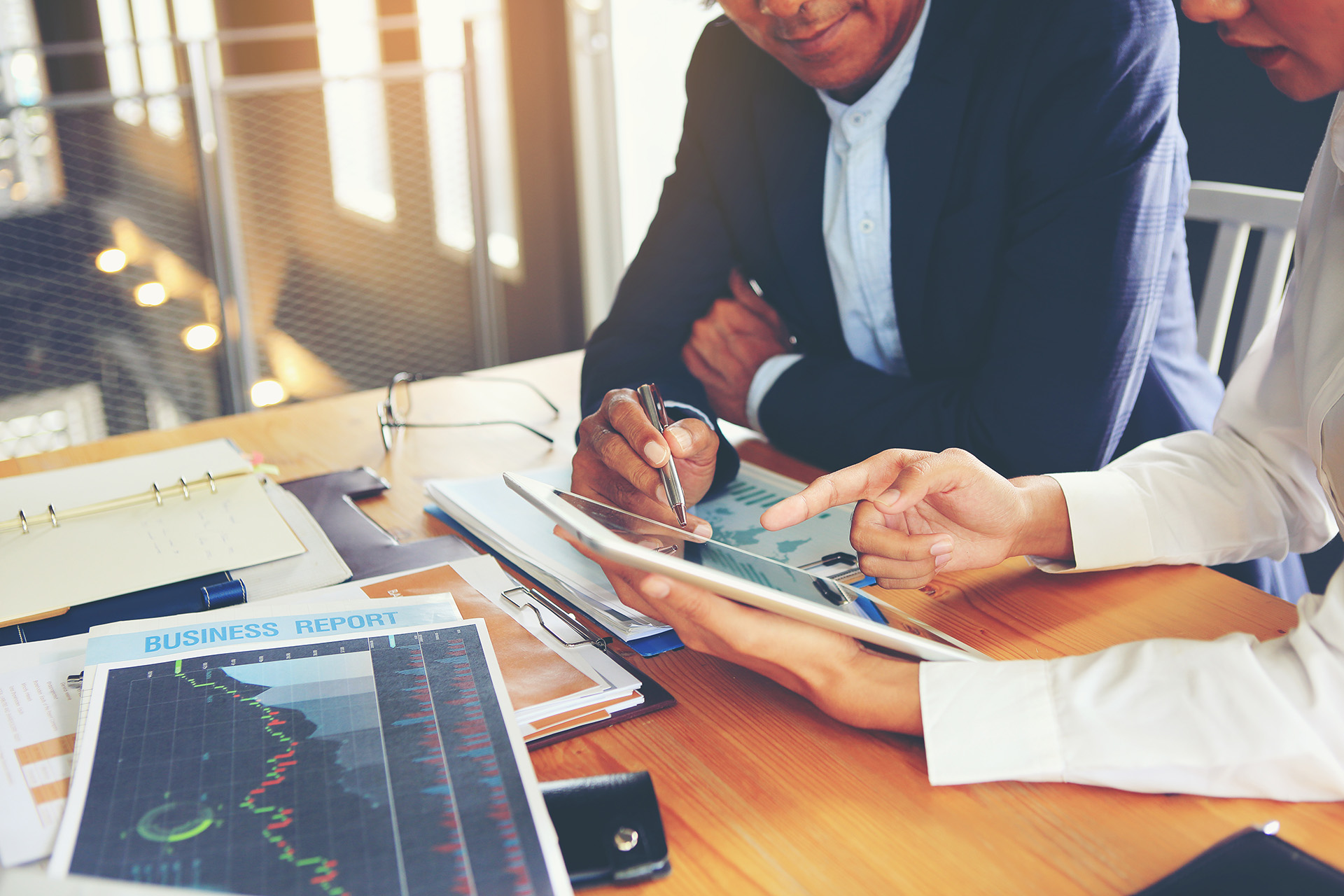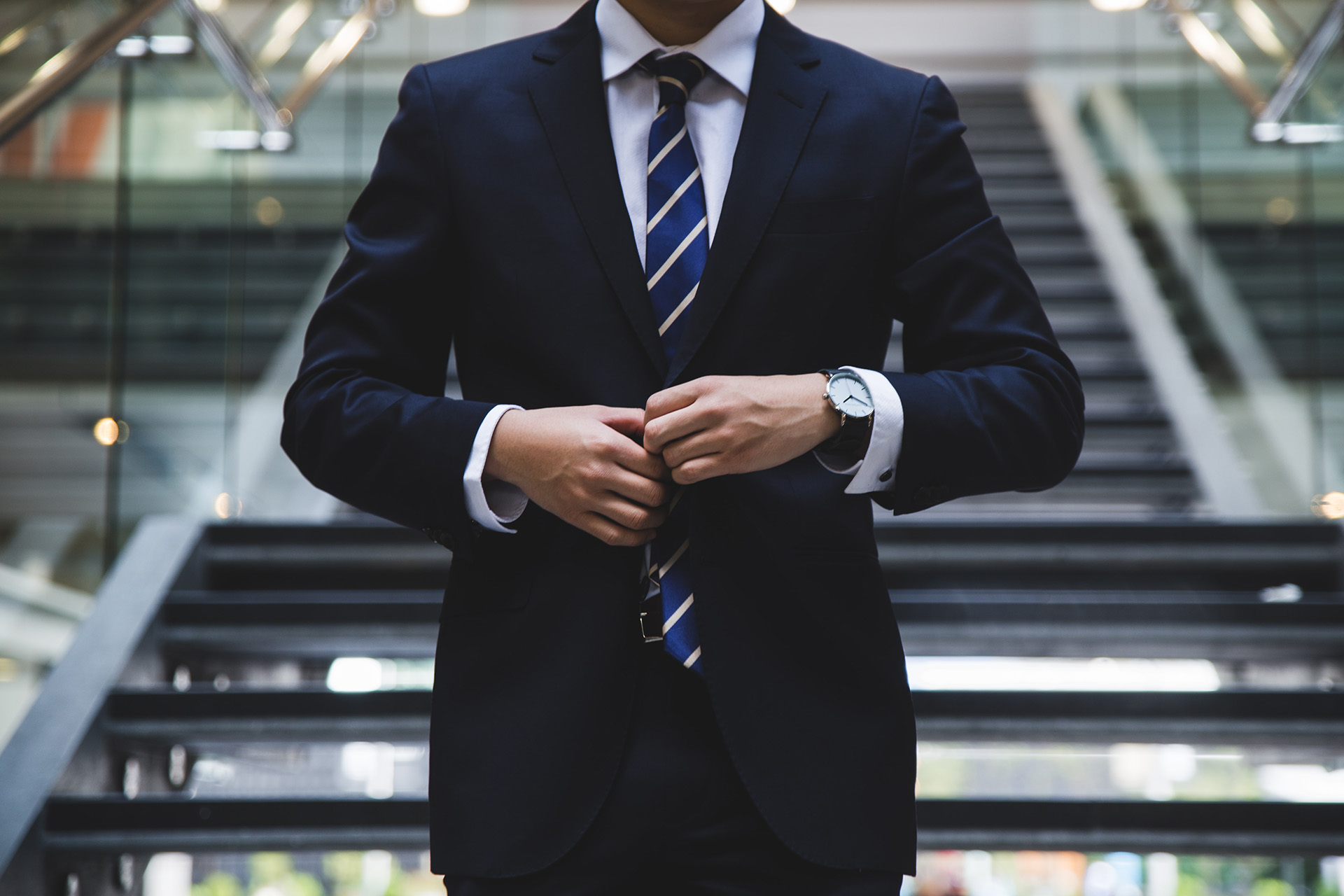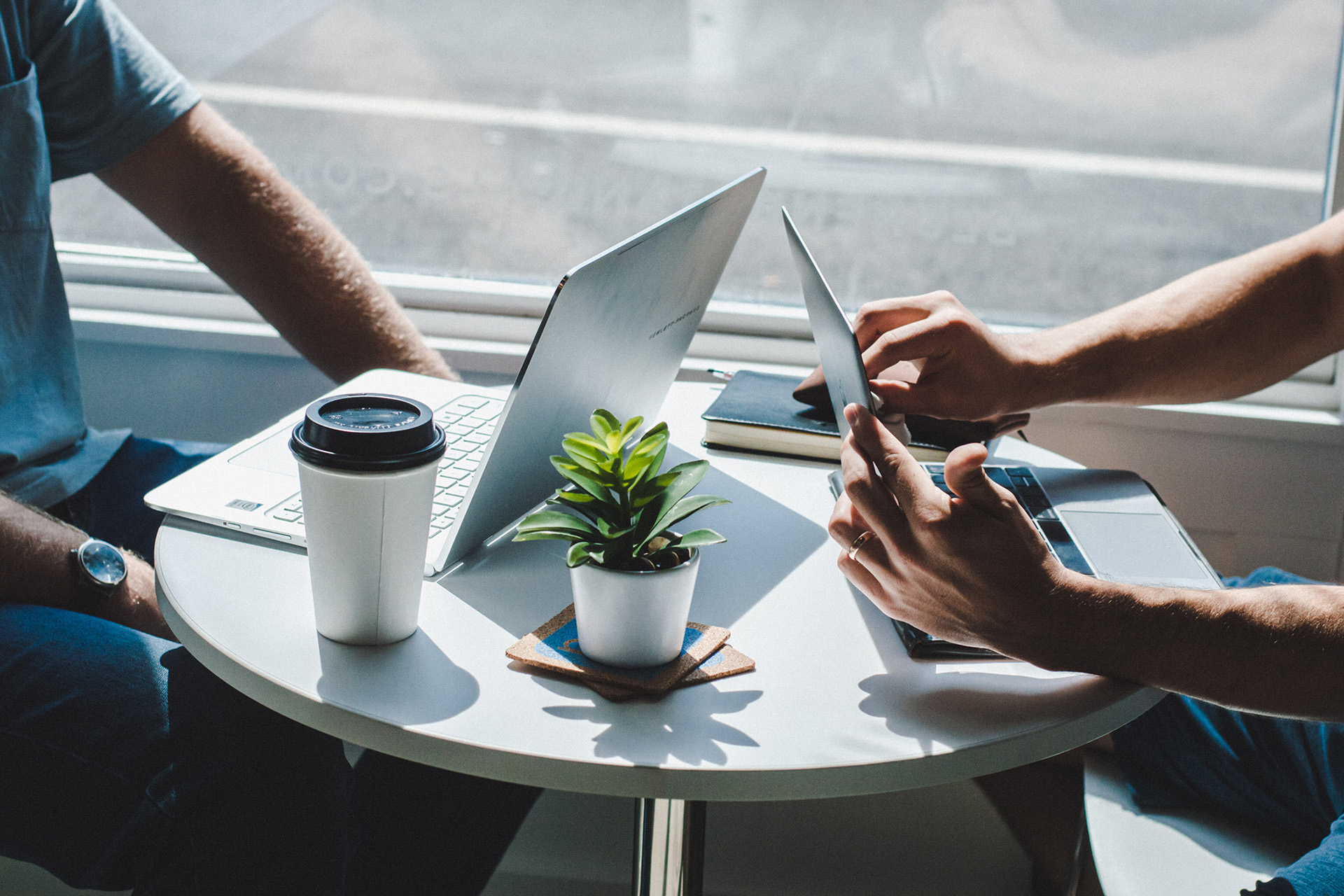 images/headers/home-header-03.jpg
Welcome to John M Taylor & Co
We are a firm of chartered accountants and business advisors situated in Paisley, near Glasgow. Established in 1925 we pride ourselves on our long history of providing a professional proactive service to ensure our clients needs are fulfilled and their expectations exceeded.
As a business owner you have a raft of ever changing compliance requirements to deal with.  As a minimum this involves the preparation of annual financial accounts but many businesses don't give this process the attention it deserves.  Ultimately the annual accounts are more than a necessary chore, they can also give you a valuable insight into the performance and stability of your business.
Our success as chartered accountants and business advisors is underpinned by our long history in advising businesses from small micro businesses to corporate groups with turnover of circa £10million.  Clearly every business comes with its own unique characteristics and factors that can contribute to its success or failure which is why we base our approach on the key principle that every business is unique.  We believe we can truly make a difference by listening, learning what you want to achieve and then most importantly, helping you get there.
Your business is our business and if you're successful then we're successful so if you're looking for something more, we'd love to hear from you.
Our first step is always to work with you so that we can gain a full understanding of your business. This enables us to get a clear idea of what you need and what you don't. We then tailor our service to make sure that we only offer you what you need us to complete, and therefore only pay for what you need.
Find out more about our range of services below.
At John M Taylor & Co we partner with some of the biggest names in the Cloud Accounting industry to bring you a full range of solutions which we can help your business on-board with.