Beautiful accounting with Xero
Xero is one of a new breed of accounting packages that operates in the cloud. Unlike traditional accounting packages, cloud software is accessible anywhere you have an internet connection so you truly can run your business anywhere.
Best of all, because it's cloud based, both you as the business owner and us, your accountants, have real time access to your data which means that you always have access to your latest financial information.
This gives you the freedom to manage your business on the go with confidence that you can make fast decisions based on reliable information.
As a Gold Champion Partner John M Taylor & Co are the perfect choice to heelp get your business up running with Xero.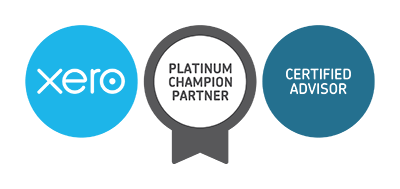 Seven ways Xero can help your business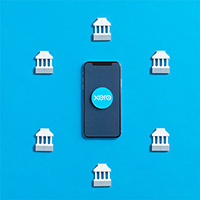 Intelligent Banking
Using bank feeds Xero automatically imports all your bank, credit card and Paypal transactions so manual input of your bank transactions is a thing of the past. Even better, the intuitive bank reconciliation within Xero does all the work for you so all you need to do is quickly check, click OK and like magic your bank is reconciled.
---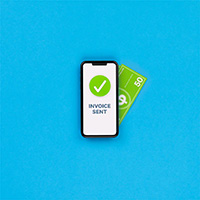 Beautiful Invoicing
As you can use Xero whenever, wherever you are, you can raise invoices on your phone or tablet as you go. No more wasted Sunday afternoons spent hunched over your computer doing your invoicing. Because you're invoicing faster you'll get paid faster.
The invoice templates are fully customisable so you can create professional looking invoices that can be issued by email and repeat invoicing can even be automated.
---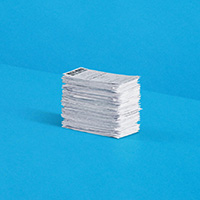 Never lose those receipts again
Using clever add-ons such as Dext you can simplify your bookkeeping and ensure all your expenses are logged in real time. No more lost receipts, no more shoeboxes under the bed to fight through at the end of the year, simply take a photo of your receipts on your smartphone and let Receipt Bank take away the boring admin. Best of all the image of the receipt is permanently logged against the expense within Xero so job done as far as record keeping is concerned. Reclaim your attic/cupboards as seven years' worth of receipts and invoices can be safely shredded.
---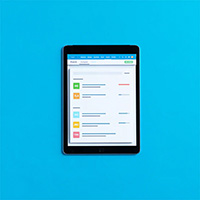 Your business will be in better shape
With real time financial information at your fingertips you'll always know where you stand and can stay in control of your finances at all times. You'll always know if you're making money (and how much!) and be better placed to spot trends before they become a problem.
---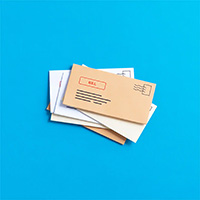 Easily keep track of your bills
With Xero you can keep track of your bills and plan your payments meaning you stay in control of your cashflow at all times.
---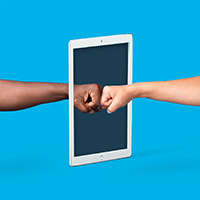 Collaborate with your team and advisors in real time
Multi-user access makes it easy to collaborate online with your staff and advisors meaning the advice you receive is based on where you are now rather than where you were 12 months ago.
---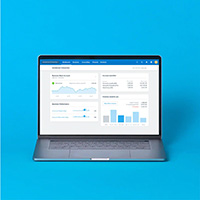 Work from anywhere
Expensive hardware and software is no longer required to get up and running, a single monthly subscription is all it takes. Best of all there is nothing to install, no updates and no backups to worry about as everything is hosted securely online.
All you need is a smartphone, tablet or computer and an internet connection and you're good to go.
Getting Started with Xero