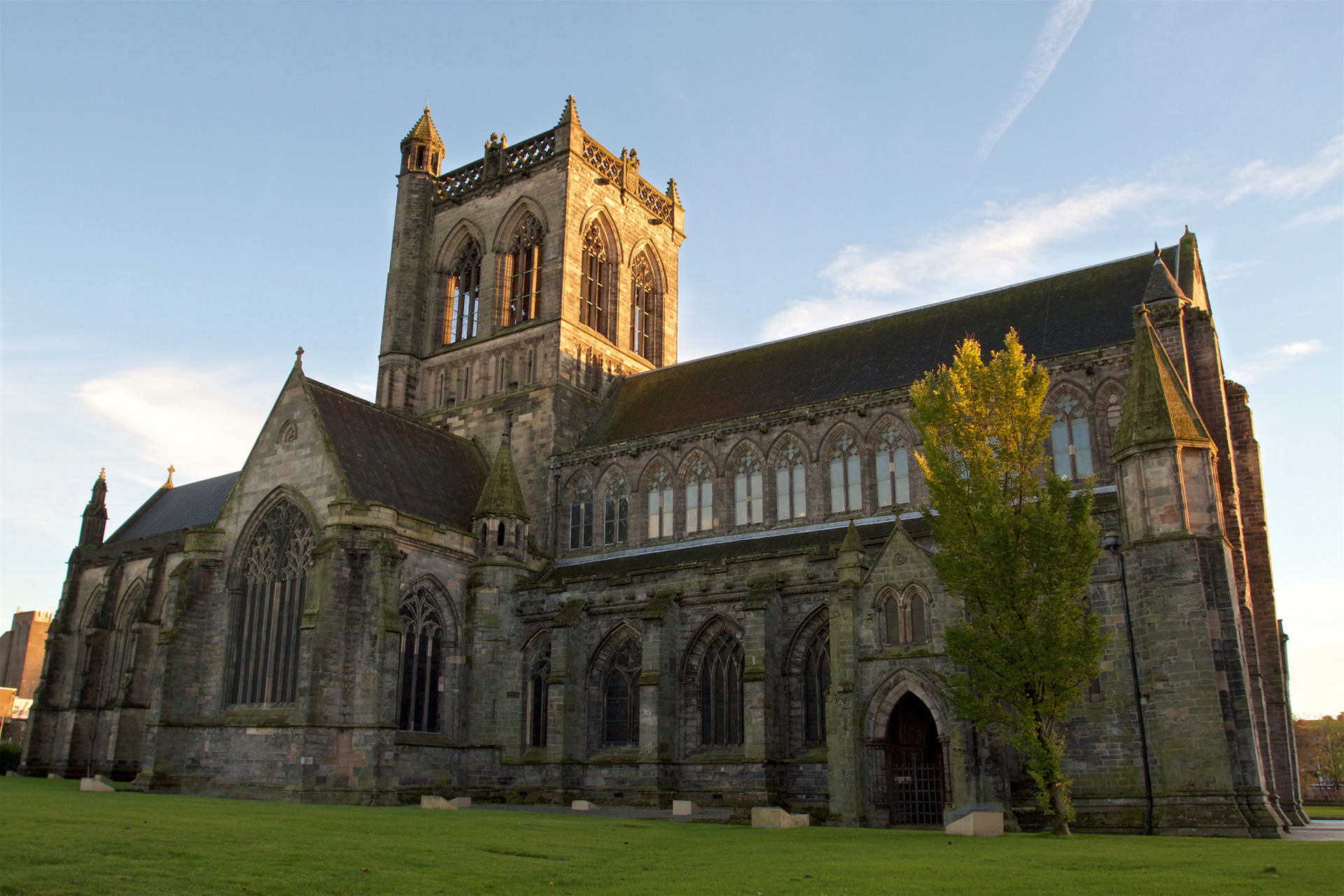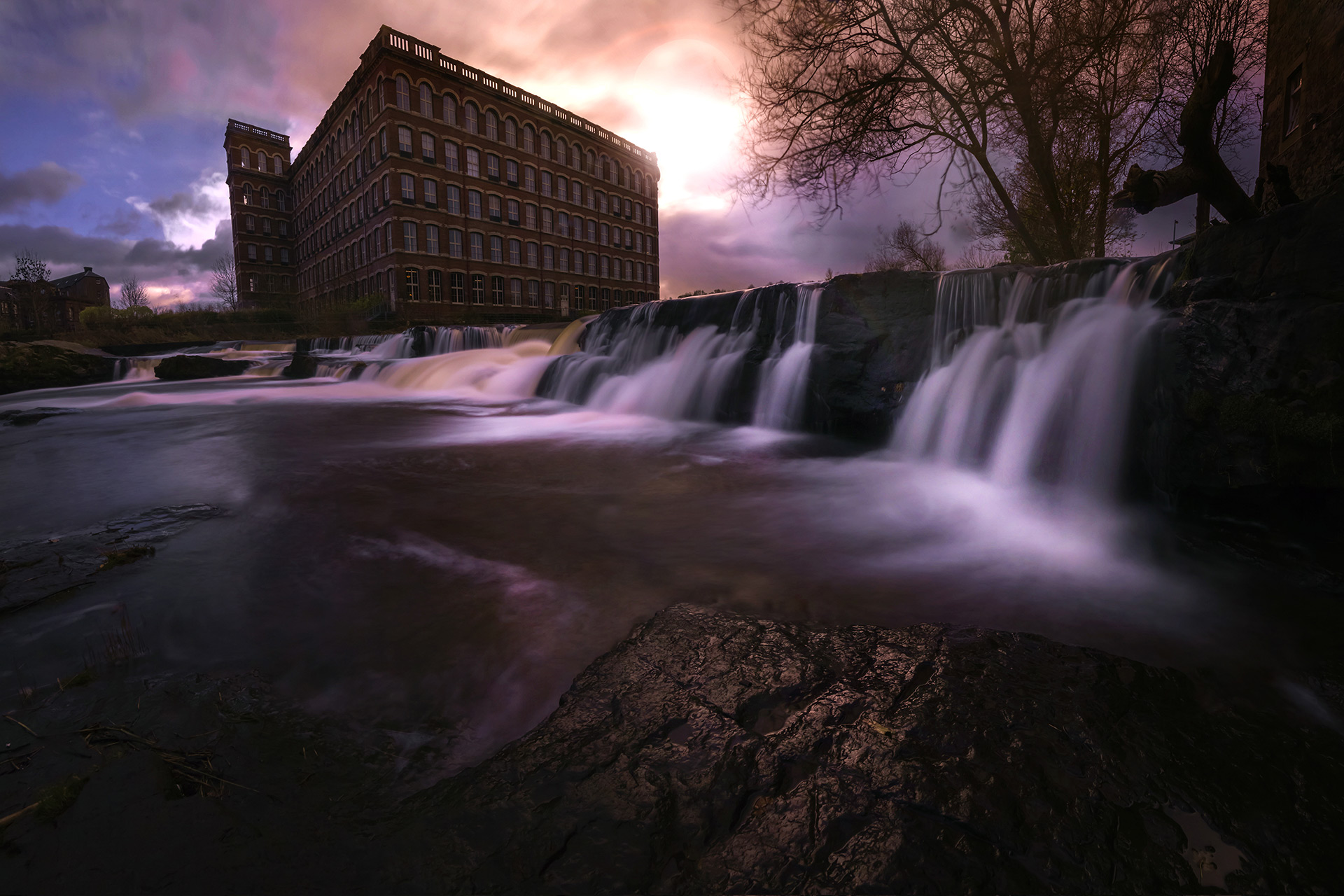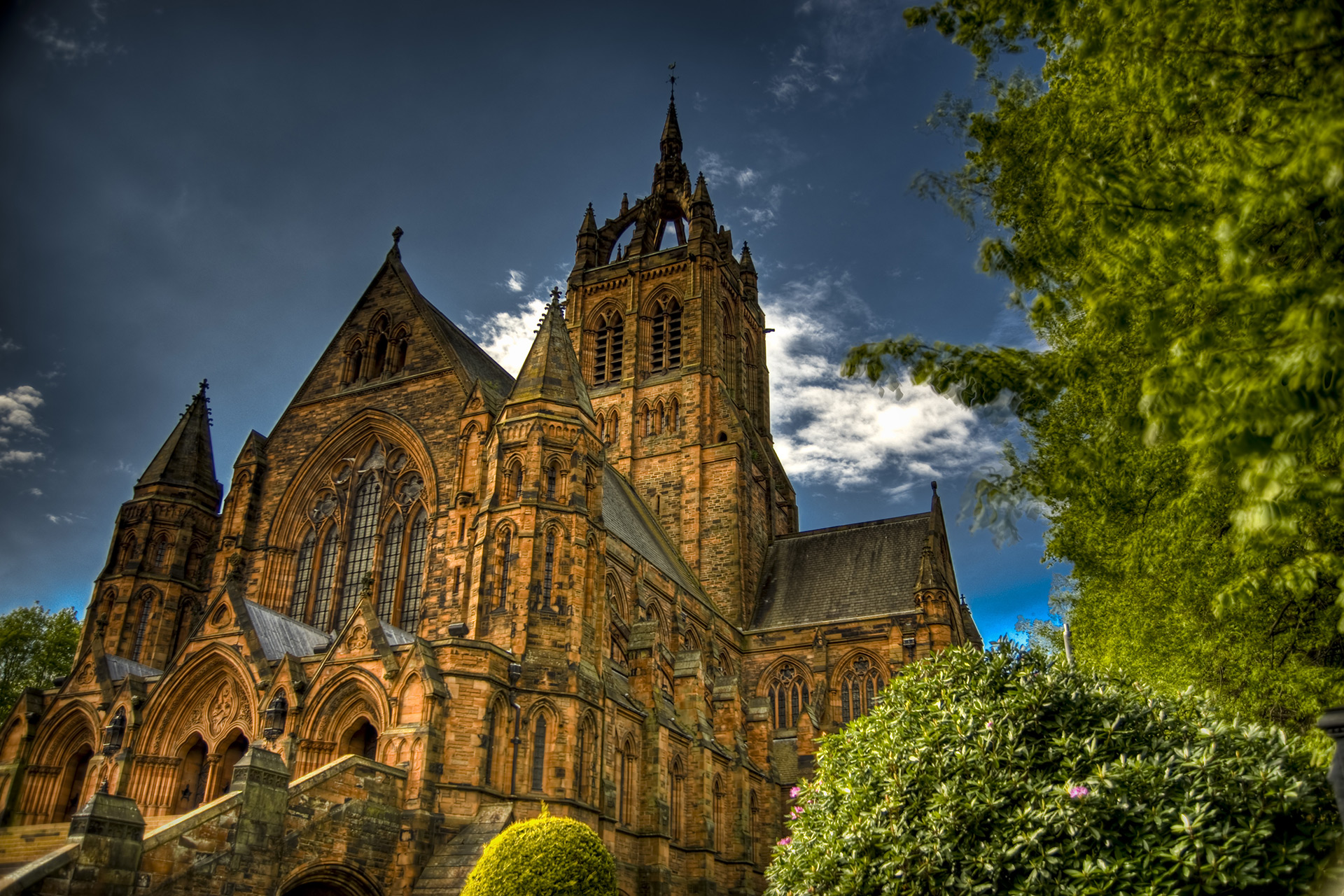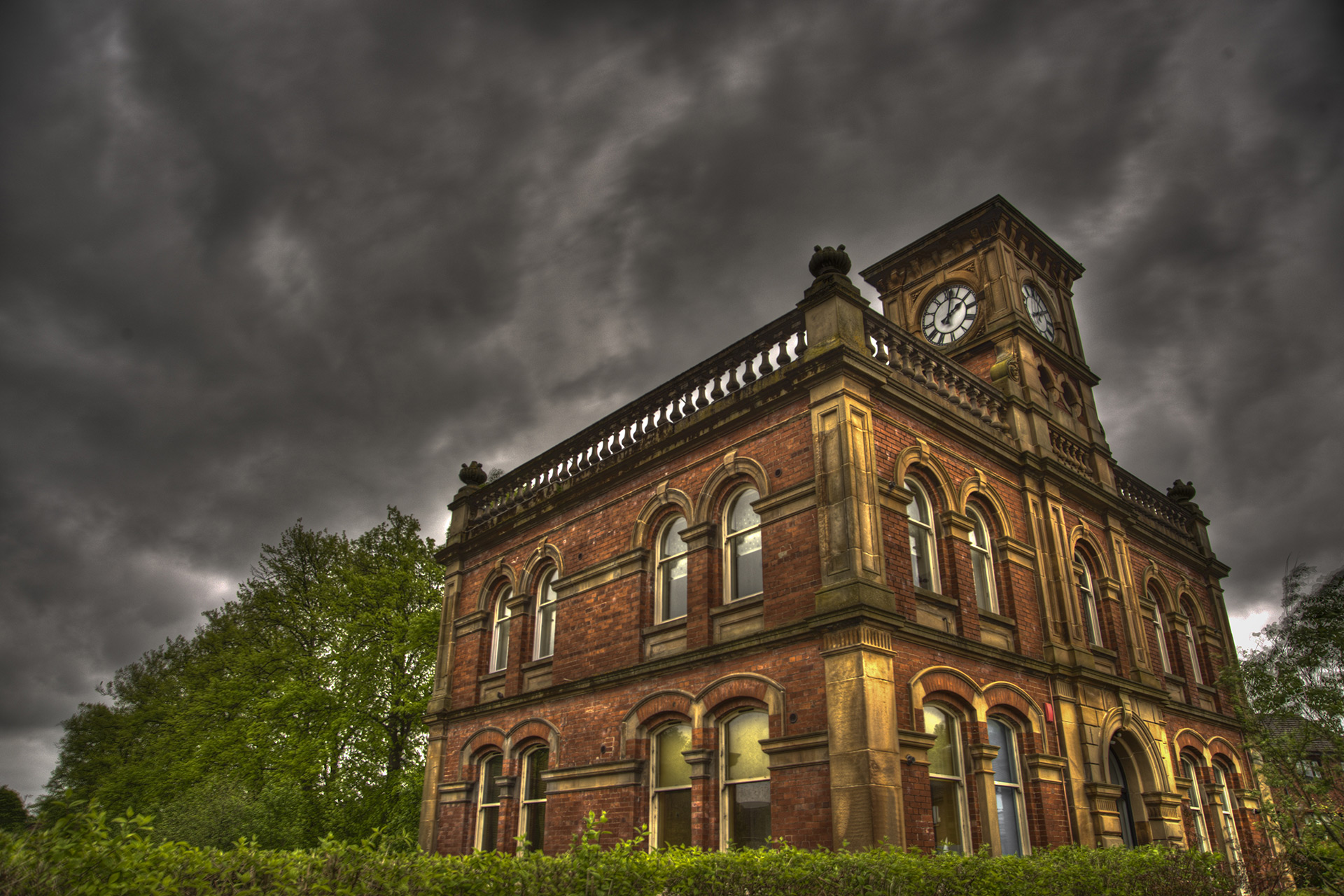 Company History
We are based in Paisley, just a few miles from Glasgow and have been in practice since 1925. Find out more about our company history below then read on to find out more about John M Taylor & Co as it stands today.
John M Taylor established himself as a sole practitioner in Glasgow, drawing some of his early clients from connections in Argyll and Lanarkshire. We still deal with a few of these family businesses today into 3rd generation ownership. At a later date he set up office in Bath Street with another sole practitioner John Watson.
Bill Thomson joined the firm and after war service became a partner.
The practice moved premises to 86 St Vincent Street, Glasgow, expanded its client based and employee numbers. During this time Bob Copleton joined the firm as a CA apprentice. He became a partner in 1961.
During this period the two partners continued to develop the practice, developing some significant clients and helping to establish some very successful businesses.
Sadly, on the same day Bob Copleton became a partner, John M Taylor died.
Jim Hamilton joined the firm as a CA apprentice and qualified in 1974.
John Watson who had continued to share offices with our firm took seriously unwell and died later that year. We assumed his practice very smoothly, many of his clients already well known to us over the years. That provided a very interesting client base the most important group of clients being in the midlands. We serviced all those clients until they sold up or retired, leaving us with several businesses run by one family for whom we still act to this day.
Jim Hamilton becomes a partner in the firm. We move offices to 126 Wellington Street, Glasgow for more space as we develop our practice and range of services.
We introduce computerised payroll services to our clients, which we have developed ever since, retaining some of the original users of the services through until current day. We move office to 256 West George Street, Glasgow for more space.
Acquired the practice of a sole practitioner who operated in Bishopbriggs. Successfully integrated that business with our own and continue to act for those clients of that practice who remain in business.
By this time Bill Thompson has partially retired but sadly died rather suddenly. He was a great raconteur and a mean bridge player as well as being a thoroughly professional accountant. Ian Barr joined the firm after leaving University as a CA student and qualified in 1991.
Forced to consider another office move due to redevelopment at West George Street. This time we chose Paisley for access and to avoid ever increasing difficulties of parking and access to Glasgow by car, given that most of our clients would be travelling a distance to visit us.
Computerisation really beginning to have an impact on the way we develop our work and office systems. Recruited majority of our present staff through this period. Increased our employee numbers, trained a number of qualified CAs and ACCAs who have moved on to successful careers elsewhere.
Acquired the practice of a sole practitioner who operated in Paisley. Successfully integrated that business with our own and continue to act for those clients of that practice who remain in business.
In 2010 we completed the acquisition of Paisley based accountancy practice Sheppard & Co Chartered Accountants, successfully engaging with their client base and integrating their staff into our own practice.
In December 2015 we were delighted to appoint Stephen Sutherland as Tax director of the practice.  After joining the company in 2003, Stephen has worked hard to expand the tax function within the practice and has led our growing tax department for the past ten years.
Client numbers expanding, business levels expanding year on year, employee numbers now 22 including several qualified accountants and qualified tax manager. Our range of services has expanded over the year as well as the normal accounts and tax compliance work, we focus heavily on management accounts and support services, business planning, tax planning along with advice and support to both startups and established businesses. We have retained our Audit registration throughout the firms' history. In all of the acquisitions the firm has made we have been able to successfully integrate the new clients into our portfolio, retain them and develop long term relationships with them.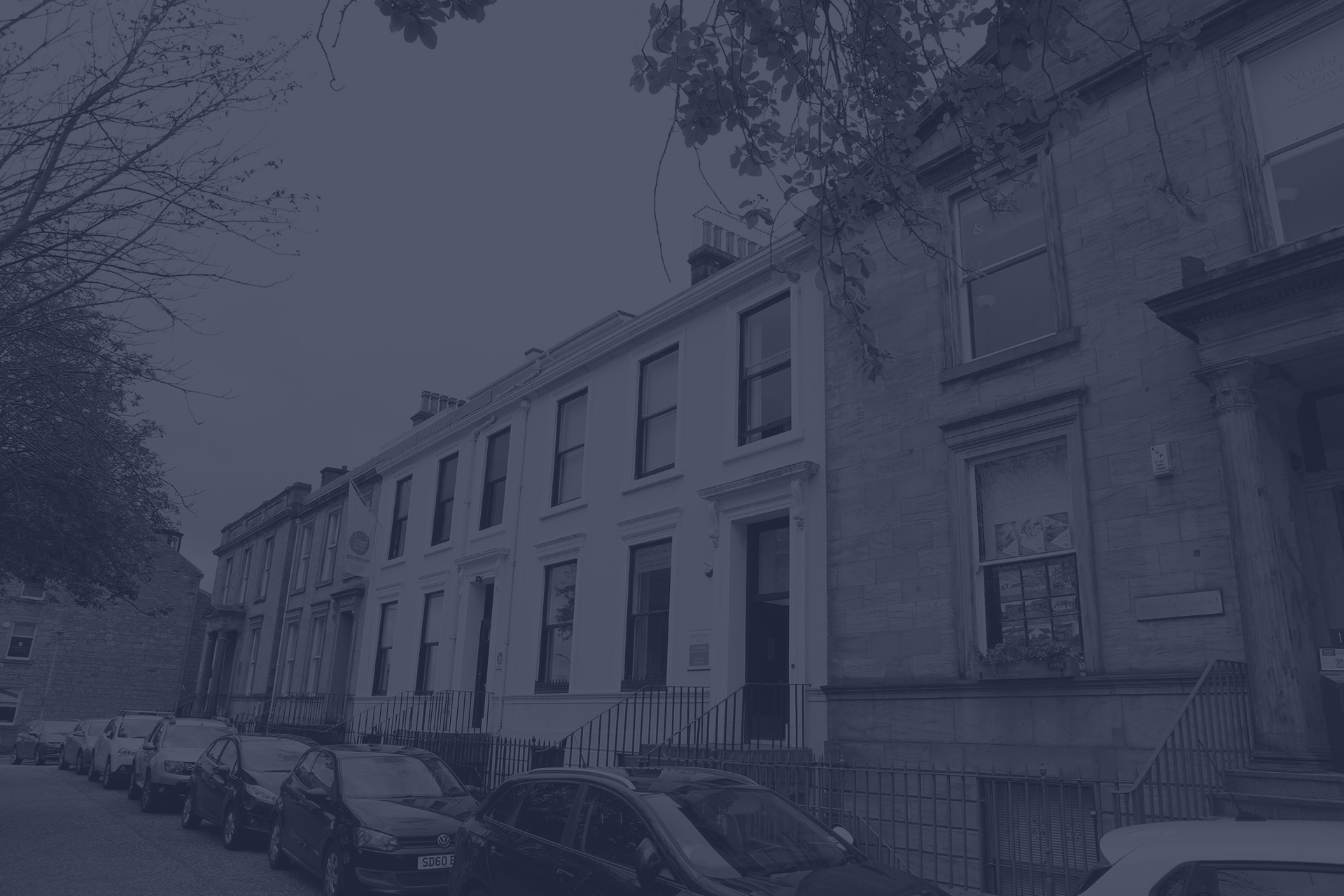 Management Team
Our experienced management team lead a growing team of 20 full time staff. Here's a little bit about our directors.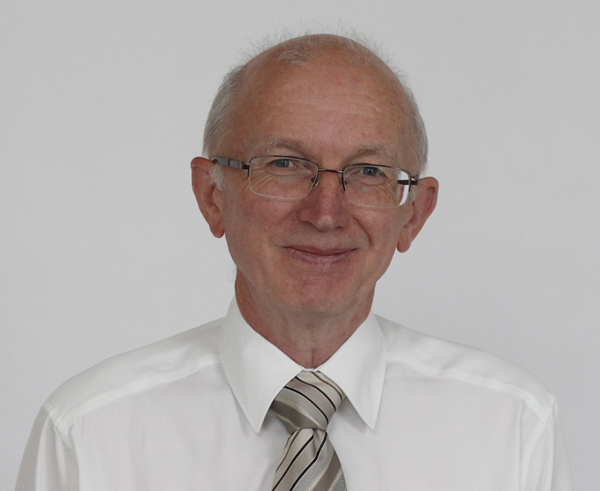 Jim Hamilton - Director
Jim Hamilton has a strong local connection and qualified as a CA after serving his apprenticeship with the firm. He became a partner in 1976, and moved the business to its current location in 1990. Jim works with a variety of business clients at all stages of their development, and is a panel member for PSYBT. Outside of the office Jim is a keen badminton player and runs a local badminton club. Jim is married with two daughters.
---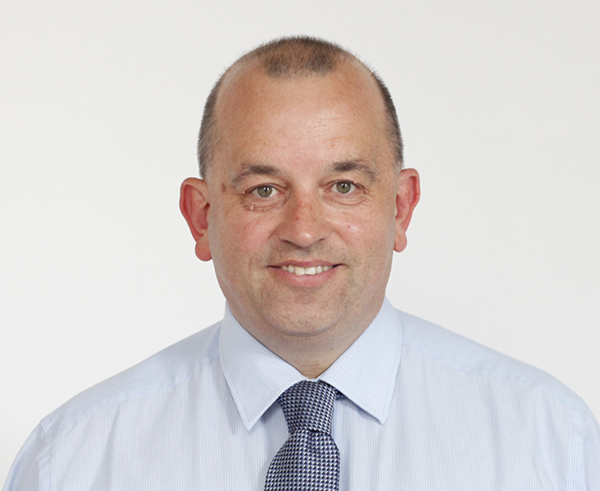 Ian Barr - Director
Ian graduated from Glasgow University in 1987, and qualified as a CA in 1991, when he also joined the firm. In 2002, Ian became a partner of the firm establishing his own client base both locally and further afield. Ian is a keen golfer and an avid supporter of St Mirren Football Club and has held a season ticket for a number of years.
---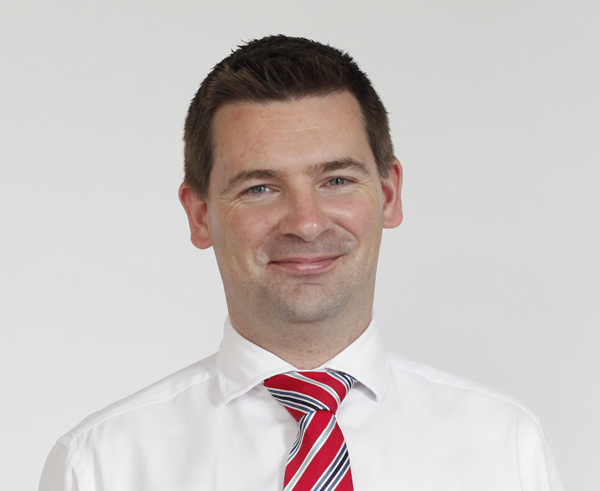 Stephen Sutherland - Director
Having grown up in the far north of Scotland, Stephen spent ten years living south of the border. Having met his future wife in Cambridge he successfully persuaded her to follow him north to Scotland with a brief stop in Leeds where he graduated from the University of Leeds in 2002 with a degree in Psychology. Since joining the firm in 2003 Stephen has worked hard in developing the tax function of the firm and he is a member of the Association of Tax Technicians and the Chartered Institute of Taxation, having qualified as a Chartered Tax Adviser in 2008. We were delighted to welcome Stephen as a director of the firm in late 2015. Outside of the office Stephen enjoys time with his young family and is a keen Aberdeen supporter (but we don't hold that against him!).
---
Tracey Johnston - Associate
Tracey graduated from Glasgow University in 1987, with a BSc in Topographic Science. She decided on a change in career and joined John M Taylor & Co in 1991 to begin training as an accountant. She qualified as a Chartered Accountant in 1999 and became an associate in 2002. Tracey is married with 2 daughters and a son.