Smart accounting with Quickbooks
Whether you're a sole trader, a small business, a bookkeeper or an accountant, QuickBooks is committed to helping your business thrive.
Effortlessly manage your finances in real-time on our smart and secure platform. Automate your books, always know where you stand financially, submit your taxes, get paid and manage your employees.
As a Platinum certified Quickbooks ProAdvisor John M Talyor & Co are your perfect Quickbooks partner.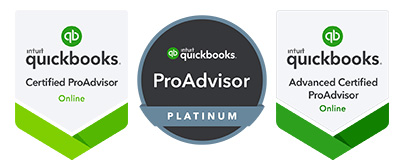 Get smart with Quickbooks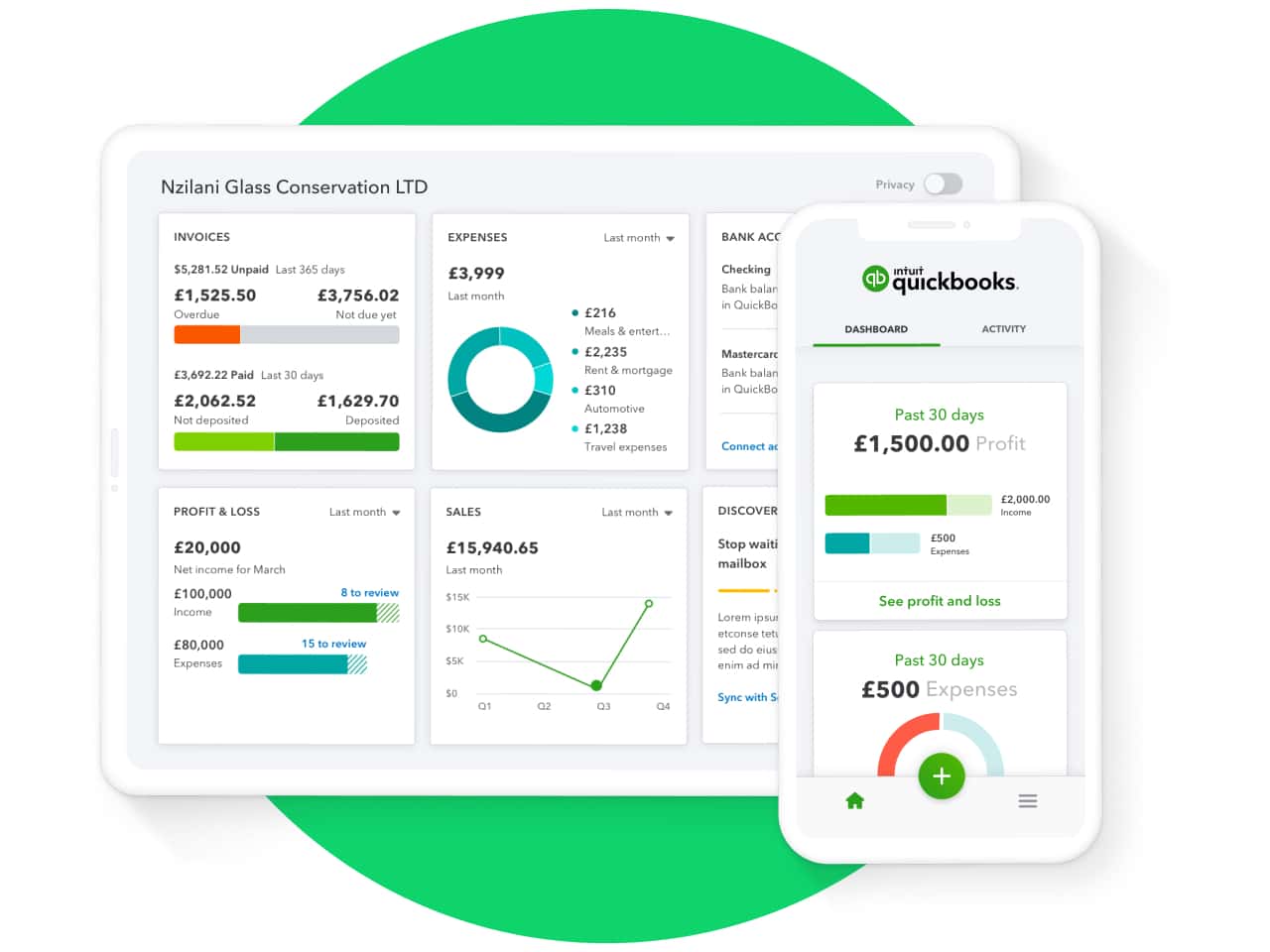 Manage your finances professionally
With QuickBooks' full set of accounting features, everything you need is in one place.
---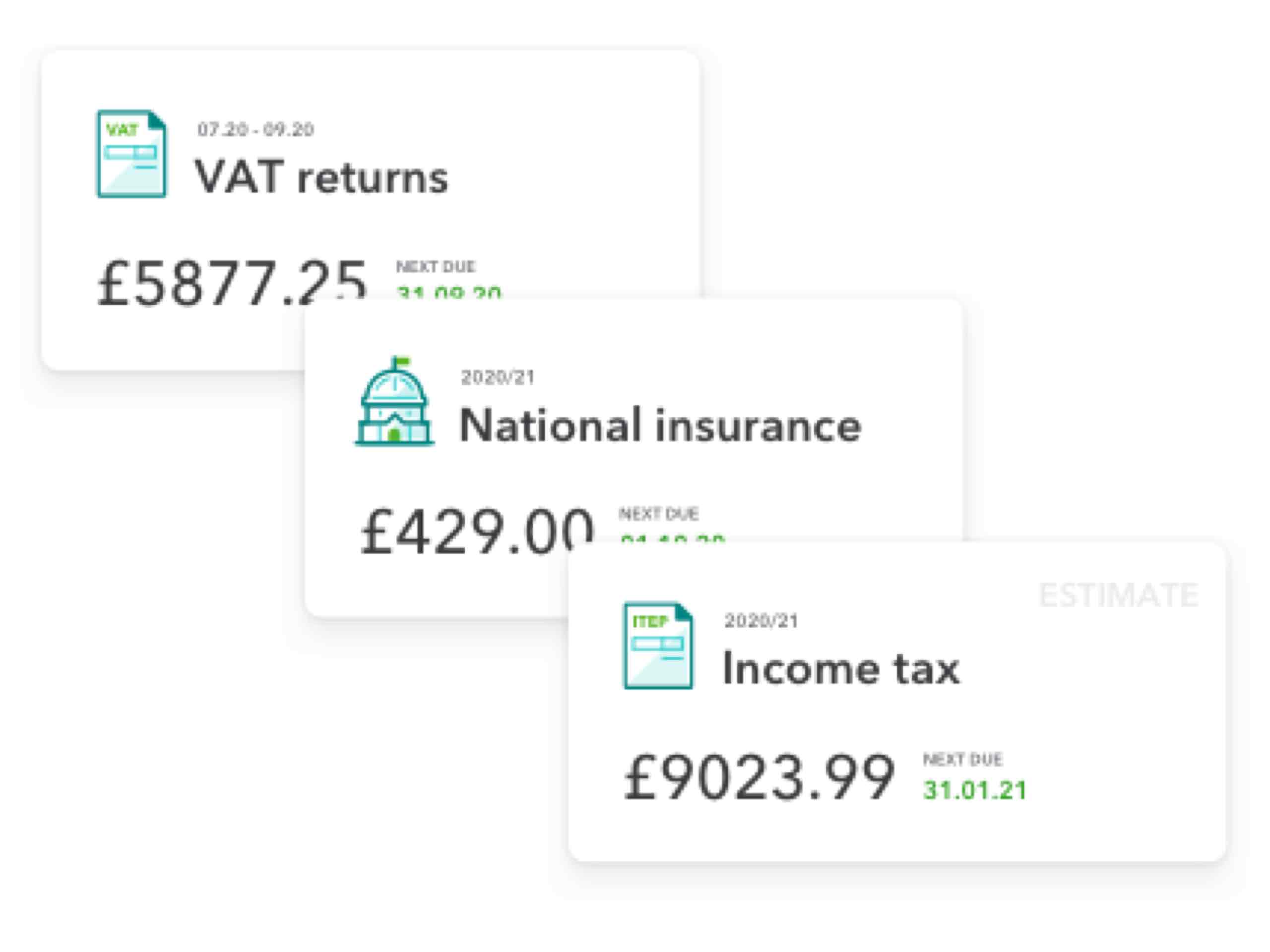 Keep track of tax
Manage your taxes with minimal effort. Use the figures already in QuickBooks to prepare your VAT and Self Assessment tax returns. Run an automatic check, then submit your VAT to HMRC directly from QuickBooks with our Making Tax Digital-compatible software.
---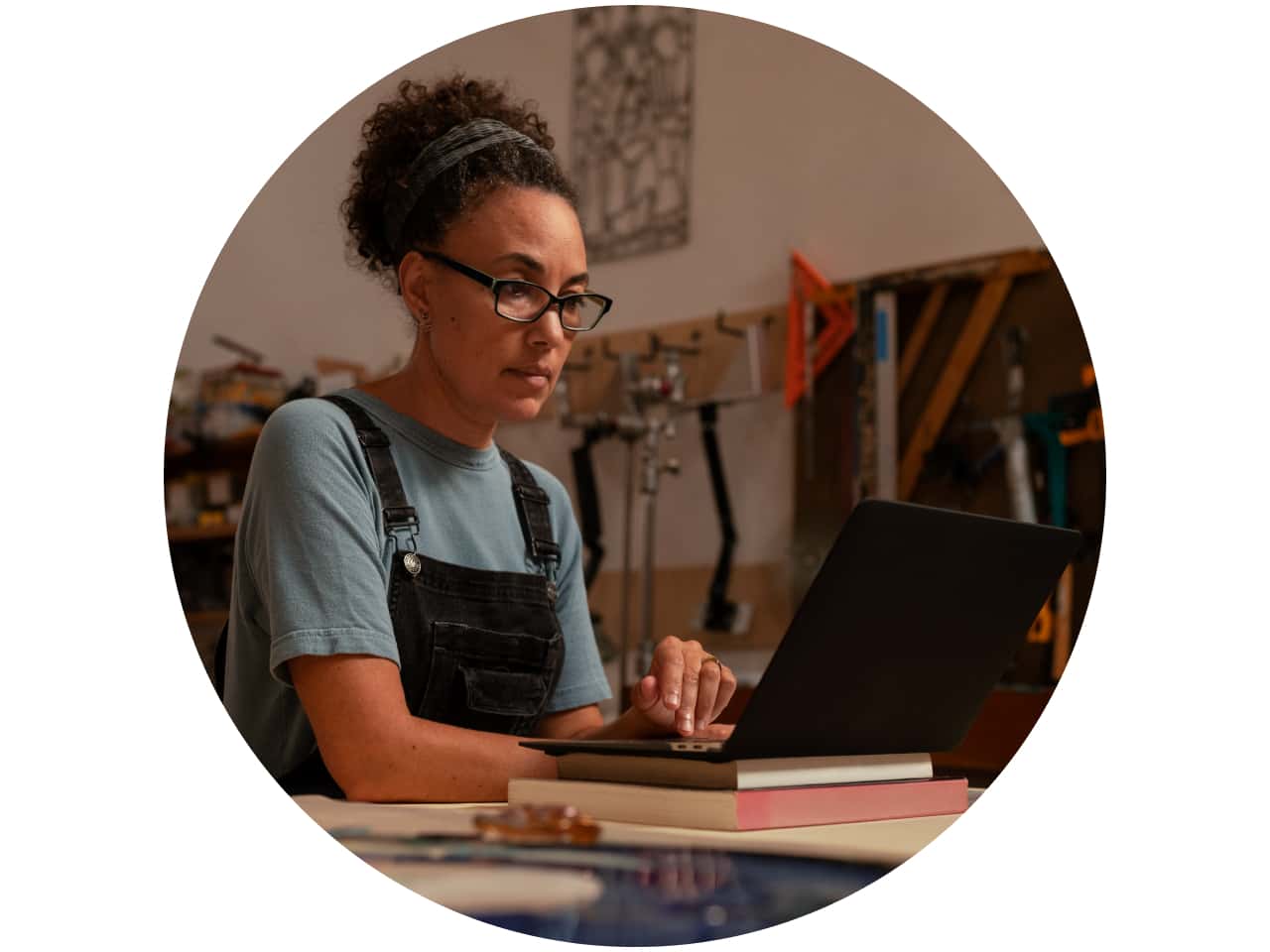 Work with your accountant
Give your accountant access to your QuickBooks records. Let them review your books and give advice based on up-to-the-minute information. Make end-of-year accounts easier by sharing your financial records in real-time.
---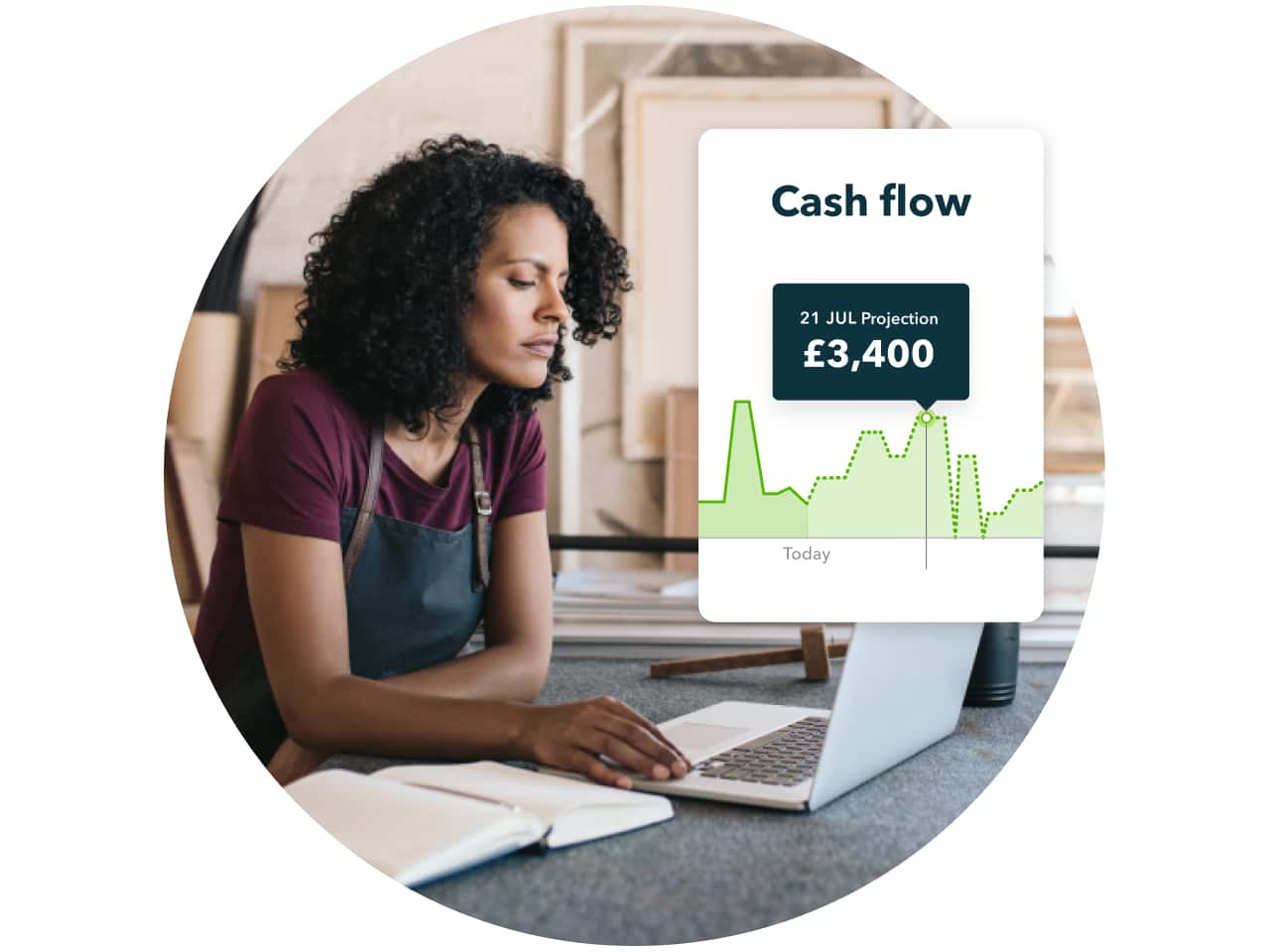 Take control of your cash flow
See 24 months into the future with cash flow projections based on recurring income and expenses. Take action in plenty of time and understand how different actions could affect your financial future.
---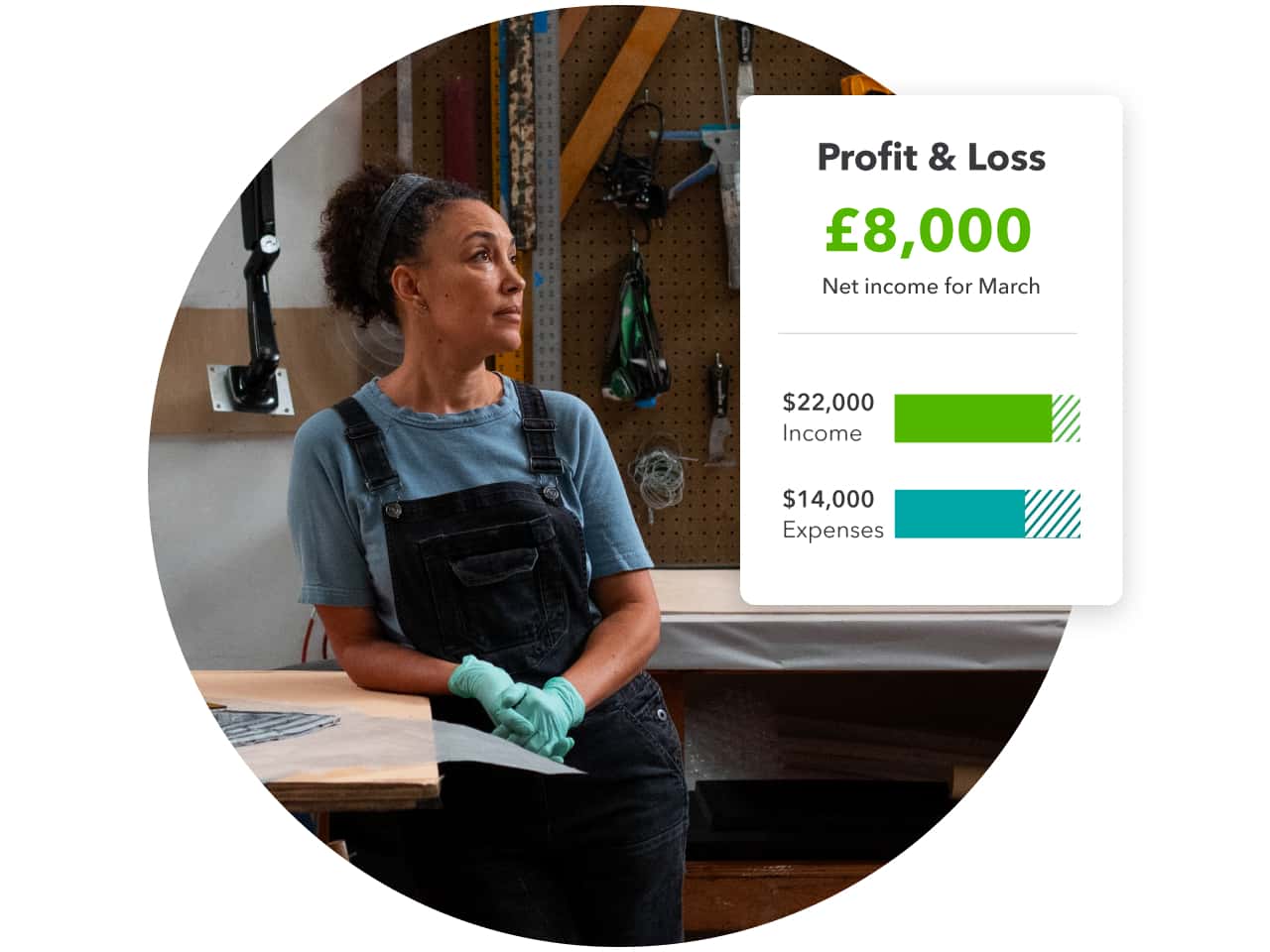 Make smarter decisions
It's easier to understand where to invest your time and money when you have a clear view of your business. Picture your profits at a glance from the real-time dashboard and run customised reports based on your key data.
---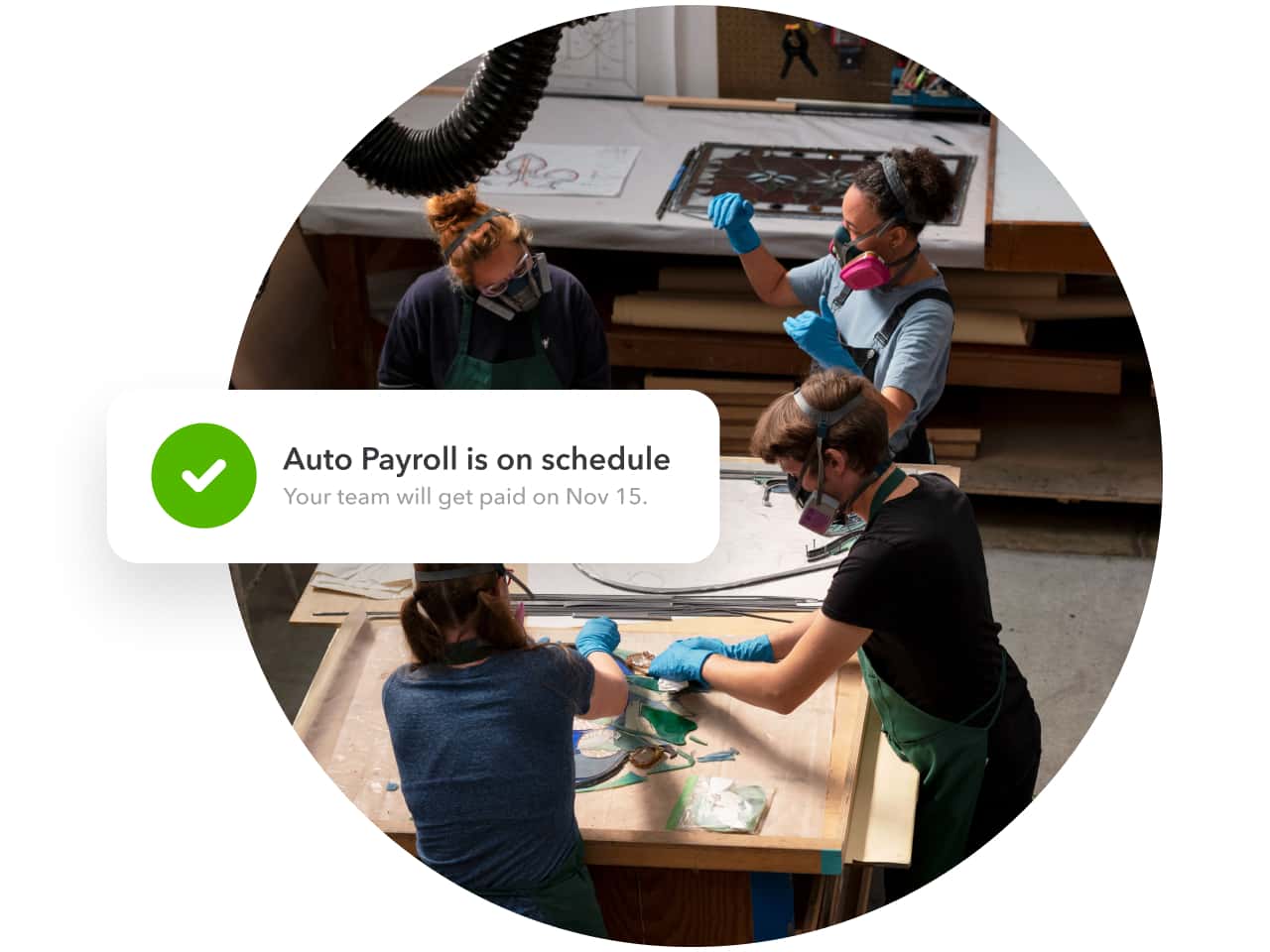 Pay your people
Pay yourself and your employees a salary each month by adding Quickbooks Payrroll , which is HMRC recognised. Save time sending payslips, managing pensions and issuing statutory pay with automatic calculations.
---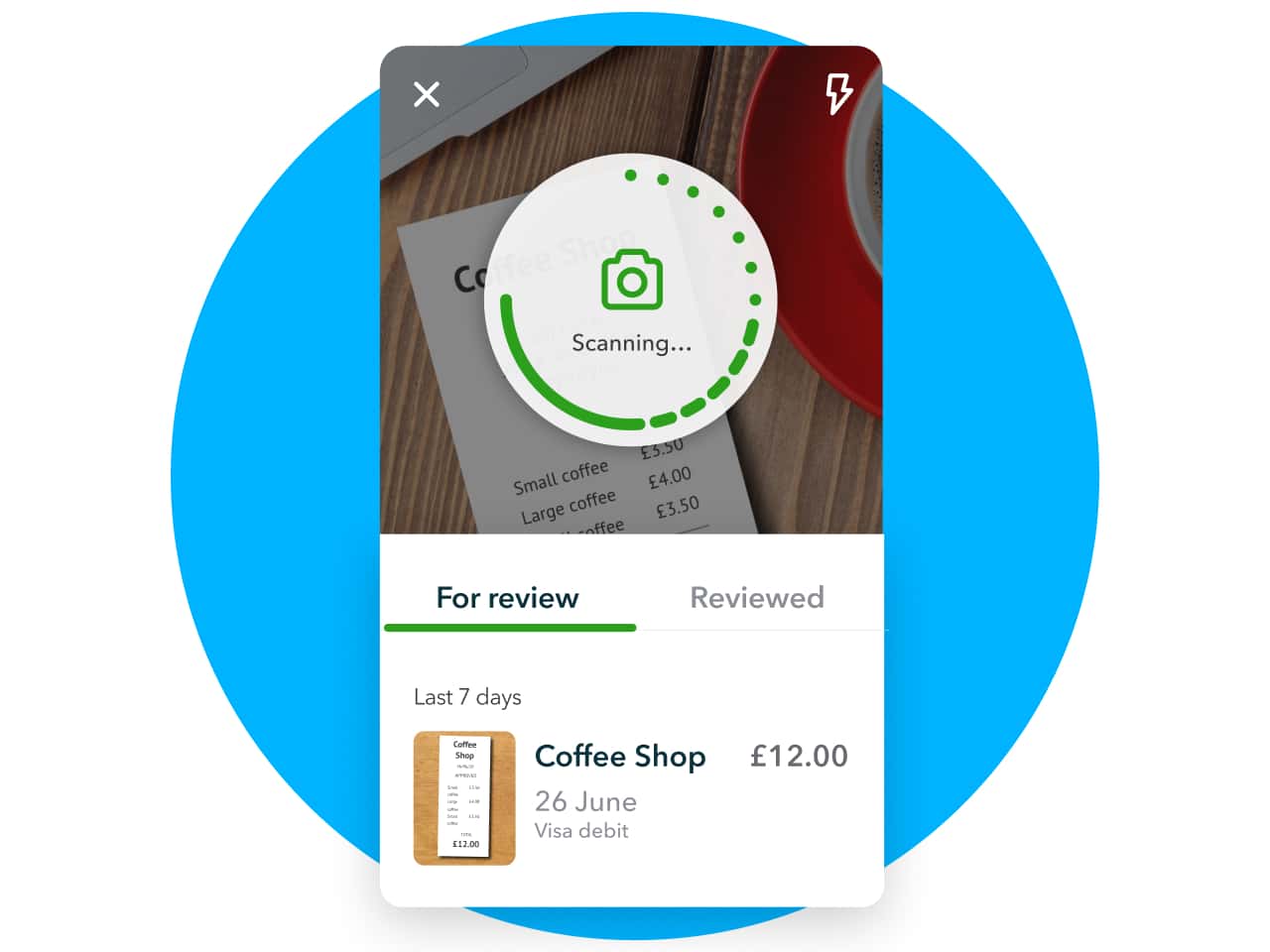 Managing Expenses
Confidently manage expenses by snapping receipts and tracking mileage on the QuickBooks app. Say goodbye to data entry and let QuickBooks pull your bank data right into your dashboard.