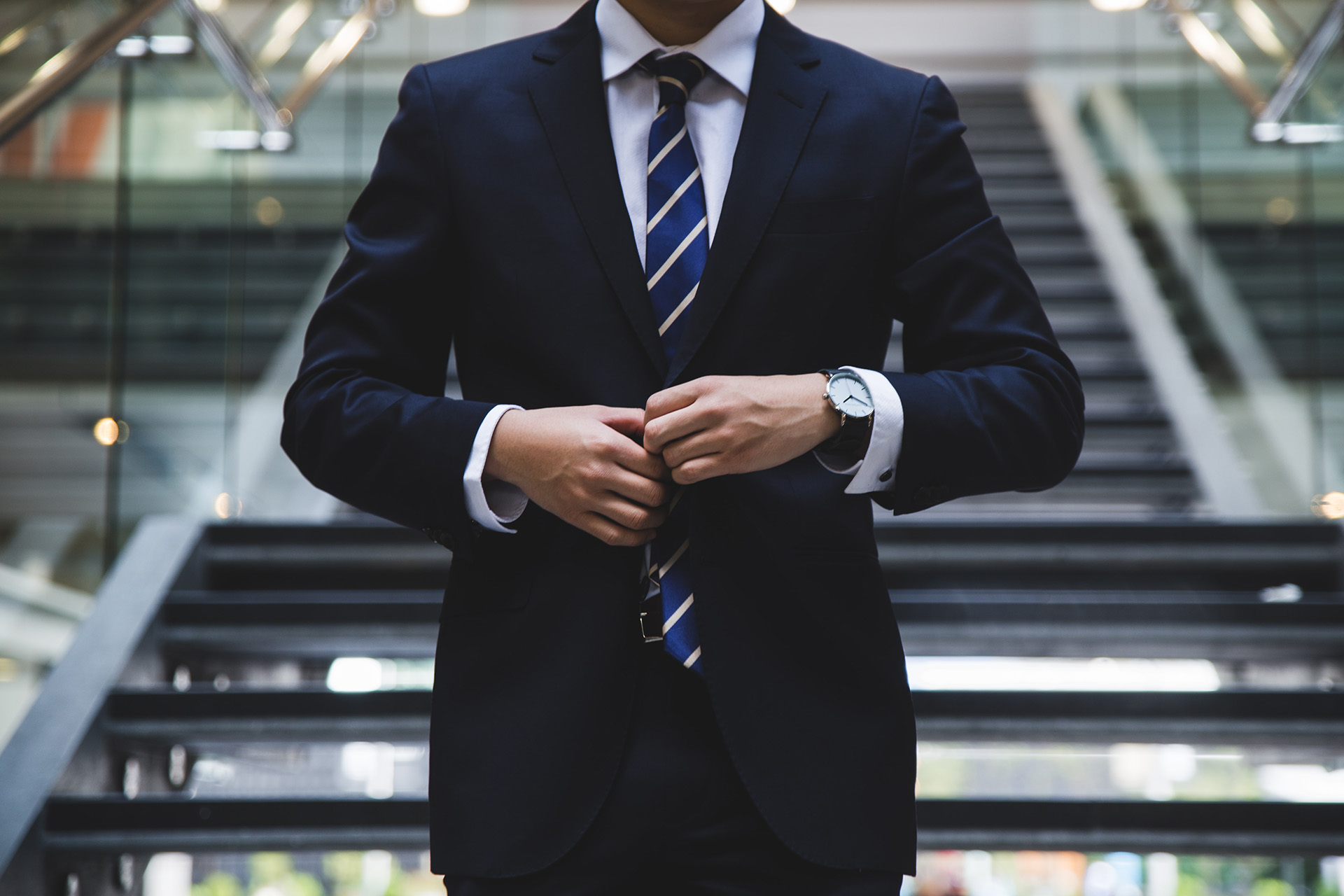 Careers
If you're looking for a new role we'd be delighted to hear from you.  Current vacancies are posted on this page but even if no vacancies are currently listed we are happy to receive speculative applications from those with public practice experience.
At John M Taylor we believe that staff training is the key to our success and we actively encourage our staff to pursue professional training. Obviously this can be expensive and time consuming which is why we offer a comprehensive study support package depending on individual needs.
We believe that by rewarding our staff in this way is for the benefit of the individual, our company and ultimately the client. By investing in our staff's knowledge and skills we can be confident that our service to clients will achieve a high standard and will ultimately result in higher satisfaction all round.
If there is a current vacancy listed at John M Taylor and you feel you have the skills and qualities that we are looking for please feel free to submit your curriculum vitae by email by clicking here.
Whilst we cannot guarantee that every email will receive a reply we endeavour to reply to as many enquiries as possible.
If there are no current vacancies listed but you feel that you have something to offer John M Taylor & Co in terms of your skill set and your work experience we'd be happy to hear from you!